• Camping • Glamping • Journal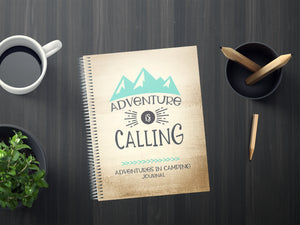 Plan, Journal and Log Your Camping Trips with this Amazing 80 Page Book.
---
• Taylor George Designs • wishlist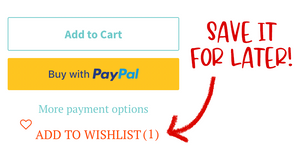 Introducing Wish Lists! Found something you like, but want to shop around or come back to it later? Save it to your Wishlist!   
---
• Christmas Crafts • Christmas SVG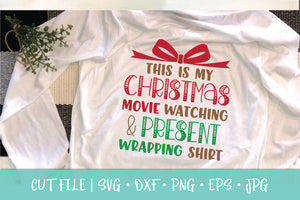 New Christmas Crafting Files are here!
---
• crafters • font discount • glitter mockup • hellow beautiful • mockups • pillow mockup • svg • svgbundle • wineglass mockup • wood sign mockup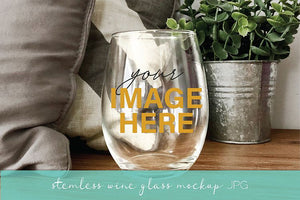 The Housewife font is now 60% OFF Today Only!Grab it for only $3.20! This Hello Beautiful SVG is 50% OFF! T-Shirt Mockup Bundle (PSD & JPG Files Included) Crafters Mockup Bundle 50% OFF:Stemless Wineglasses (with and without glitter)Wood Sign | Canvas MockupPillow Mockup
---
• crafters • crafting • fontbundles • fonts • freefonts • freesvg • mockups • svg • svgbundle • svgquotes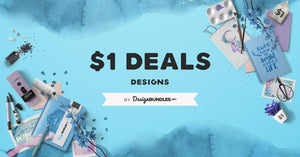 FontBundles and DesignBundles are having another $1 Deal starting at 12. The $1 price only lasts an hour but they have lots of good craft files (svg's) and fonts. You can check out the designs using the link. https://designbundles.net/one-dollar-deals/rel=3mcd3A   **** #svg #crafters #crafting #fonts # freesvg #svgbundle #designer #fourthofjuly